Production with Sustainability in Mind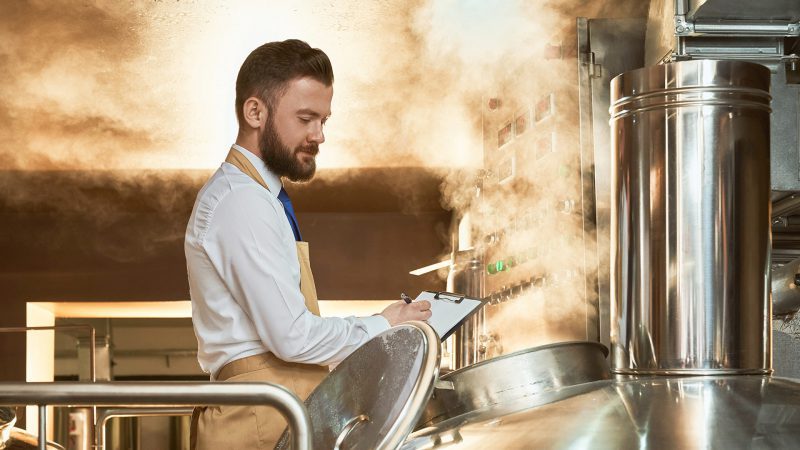 Few industries rely on boilers for production and processing as heavily as the beverage industry. Breweries, distilleries, and canning and bottling plants require a consistent, reliable supply of clean steam and hot water. If they're relying on an aging fuel-fired boiler, rising fuel costs can wreak havoc on their profit margins. Moving to electric boilers help achieve sustainability goals.
For many beverage producers, the obvious solution may be to simply increase prices; however, there is another option. Electric boilers and steam generators deliver precise temperature control and the ability to meet fluctuating demand. Their small size makes them easier to fit into microbreweries and also allow for multiple boilers to be used, which adds redundancy and even greater efficiency.
Precision Boilers provides cost-effective, energy efficient boiler upgrades for beverage industry processing facilities across the U.S.
We'll create a custom boiler package that can meet the fluctuating load demands of your production schedule. We can design a system with enough capacity for sterilizing bottles and barrels plus heat for roasting coffee beans and fermenting grains for beer or liquor. You can even use the same boiler and steam generator for building heat and hot water, if you'd like.
How Can We Help?
Contact Precision Boilers about your facility needs, and we can help you choose the best boiler for your application.