Proven Reliability When it Counts Most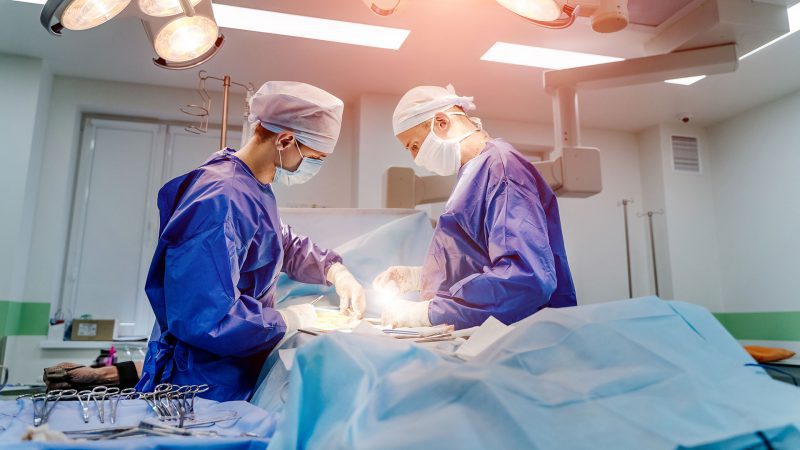 Healthcare facilities face unique challenges and requirements for their boiler systems. Unlike office buildings that can close if they lose heat due to boiler failure, hospital must always be able to keep patients warm, equipment sterilized, laundry clean, and the air properly humidified.
An uninterruptible steam supply is imperative for medical facilities to be able to care for patients. In fact, many are required to maintain 100% N+1 boiler redundancy for complete backup capabilities. This means if one boiler fails, another one is ready to immediately take over the load.
In addition, a backup fuel source must be readily available in case the primary fuel source fails or, in the case of natural gas, is curtailed by the provider. Often, hospitals rely on fuel oil or propane as a backup. Both are expensive options on their own, and then there are the additional costs of trucking them in and storing them.
More and more, healthcare facilities that use natural gas as their primary fuel source are looking for alternatives to using fossil fuels as a backup. That's where we come in. We've helped customers realize annual savings of as much as $400,000 as a result of selective fuel-switching to electric as their natural gas alternative.
How Can We Help?
Contact Precision Boilers about your facility needs, and we can help you choose the best boiler for your application.